Welcome to
Sri Rajiv Gandhi College of Dental Sciences & Hospital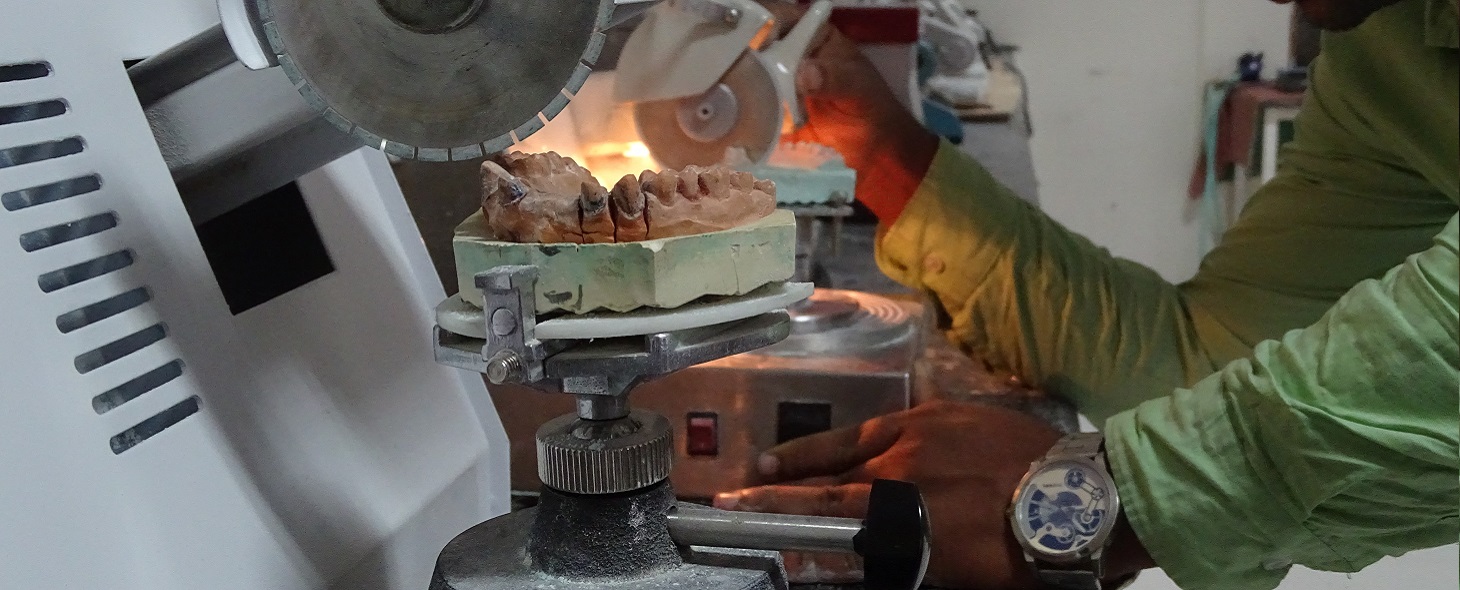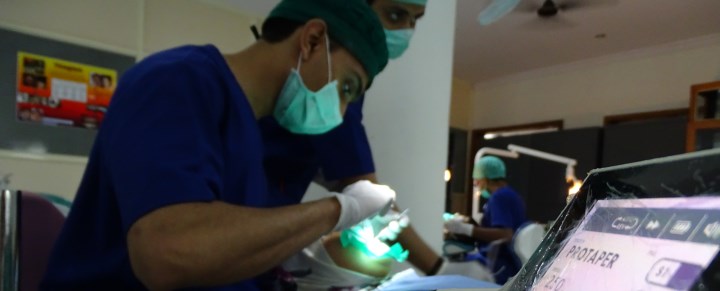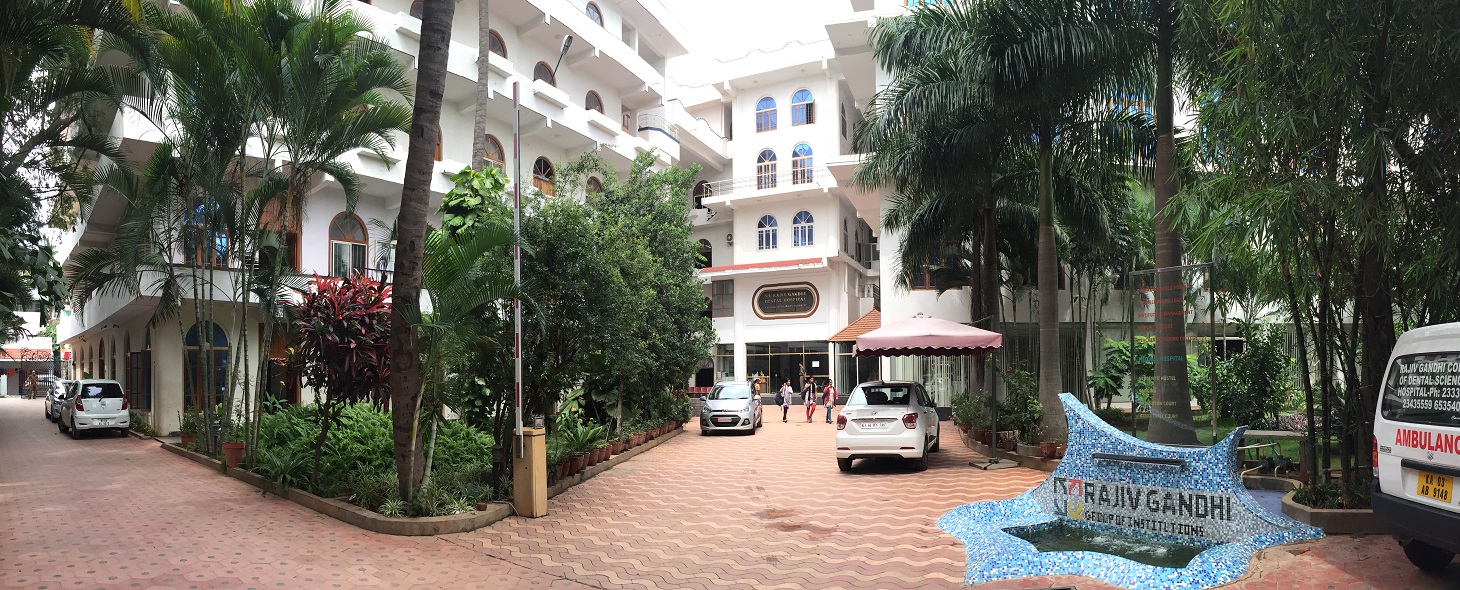 Conservative Dentistry and Endodontics
Conservative Dentistry and Endodontics deals with prevention and treatment of the diseases and injuries of the hard tissues, the pulp and periapex . It focuses on retaining the tooth and bring it to its original form, function and esthetics.
The Department provides array of comprehensive dental treatment to its patients such as emergency pain management, deep caries management using biomimetic materials, restoration of decayed tooth with silver amalgam filling and tooth colored filling material such as composite, restoring tooth with inlays and onlays, Root Canal Treatment, crowns, veneers and bleaching of teeth for esthetics, auto-transplantation of tooth, post and core and crowns and regeneration procedures.
The wide variety of clinical cases forms an excellent platform for teaching of both Undergraduates and Post-graduates. During the first and second year the students are introduced to various dental materials and taught psychomotor skills on simulated models. The 3rd and 4th year BDS students are allotted faculty during their clinical training thus ensuring a dedicated interactive session with "Hands on" training thus improving their clinical acumen along with the theoretical knowledge.
The Department offers a three year post graduate program recognized and approved by the Dental Council of India. Clinical training includes treating a wide variety of clinical cases in addition to regular chair-side discussions, case presentations, seminars, journal club presentations, tests .The students are also encouraged to present posters and papers in National Conferences and prepare case reports and research studies for publication in peer reviewed journals, thus, preparing them for their future academic and professional career. They have won several best paper awards at national specialty conferences for their scientific paper and poster presentations.
The Department conducts Continuing Dental Education programs, Workshops for clinical enhancement, competitions like quiz to enable students to update themselves on recent advancements in the field.