Welcome to
Sri Rajiv Gandhi College of Dental Sciences & Hospital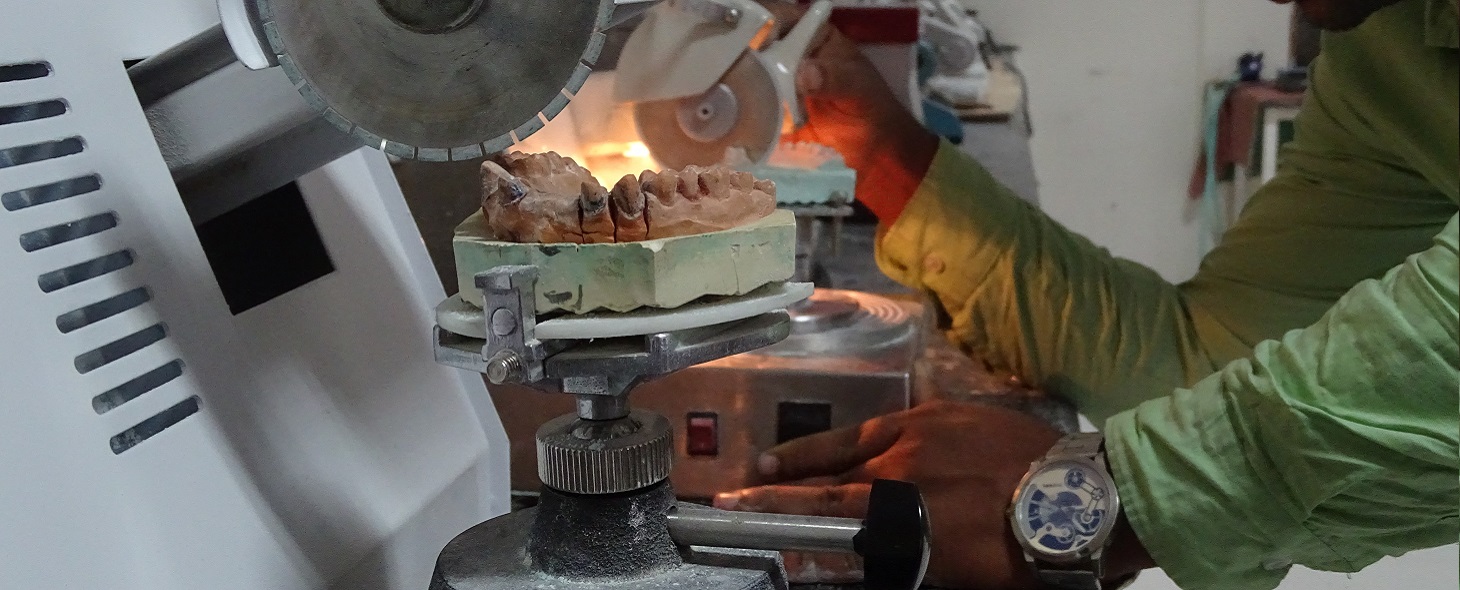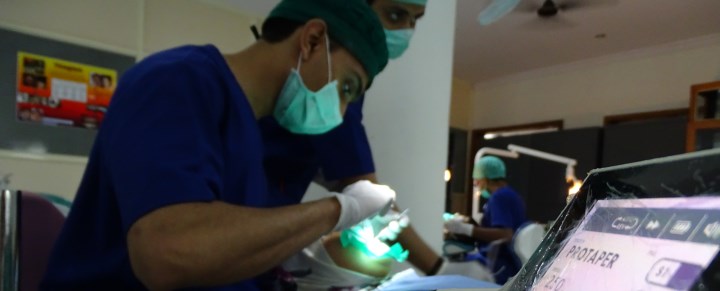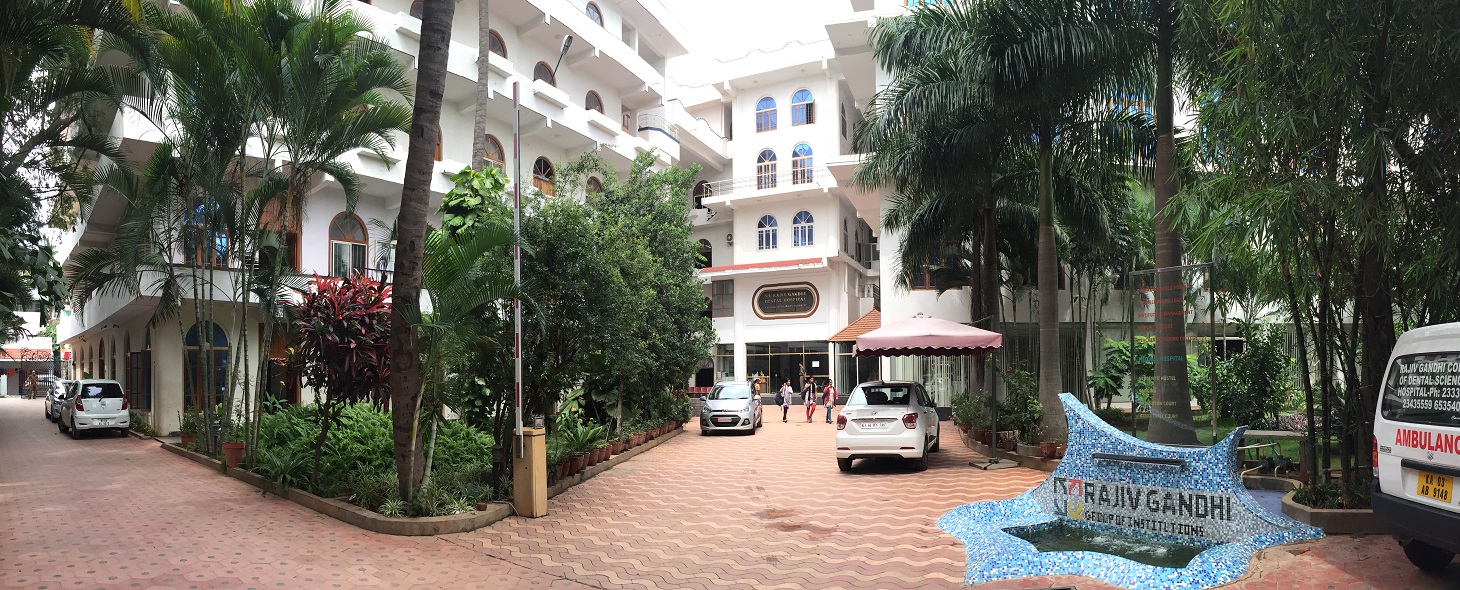 Oral & Maxillofacial Surgery
The department of Oral & Maxillofacial Surgery, is Equipped with state-of-the-art armamentarium, the department trains both under graduates and post-graduates. Treatment facilities in the department includes management of facial trauma and fractures, surgical management of head and neck pathology including benign tumours and their post surgical reconstruction, temporomandibular joint surgery including ankylosis management, surgical correction of facial deformities, etc
In addition to these major surgical procedures, minor surgery including removal of impacted teeth, dental Implant surgery, smile correction, endodontic surgery, pre prosthetic surgery and biopsies are routinely undertaken.
The wide variety of clinical material forms an excellent platform for teaching of both undergraduates and Post-graduates. The 3rd and 4th year BDS students are allotted faculty on a 1:1 ratio during their clinical training thus ensuring a dedicated interactive session with "Hands on" training thus improving their clinical acumen along with the theoretical knowledge. All interns posted to the department are trained in assisting in minor surgical procedures, accompanying the faculty to OTs and wards thus familiarizing them with the different facets of the specialty.
MDS in Oral & Maxillofacial Surgery has commenced from the academic year 2012-2013 with three candidates every year. Their training includes regular chair-side discussions, case presentations, seminars, journal club presentations, tests and preclinical work including cadaver dissection.
The practical training incorporates assisting the faculty in minor and major surgical procedures before being allowed to independently perform these procedures under guidance. The hall mark of training in this department is the focus on "Hands-on" training. Some of the procedures done by post graduates under direct supervision of staff include management of facial Trauma, TMJ Ankylosis, Orthognathic Surgery, pathology and minor oral surgery including dental implants. The students are also encouraged to present posters and papers in National conferences and prepare case reports and research studies for publication in peer reviewed journals, thus, preparing them for their future academic and professional career.