Welcome to
Sri Rajiv Gandhi College of Dental Sciences & Hospital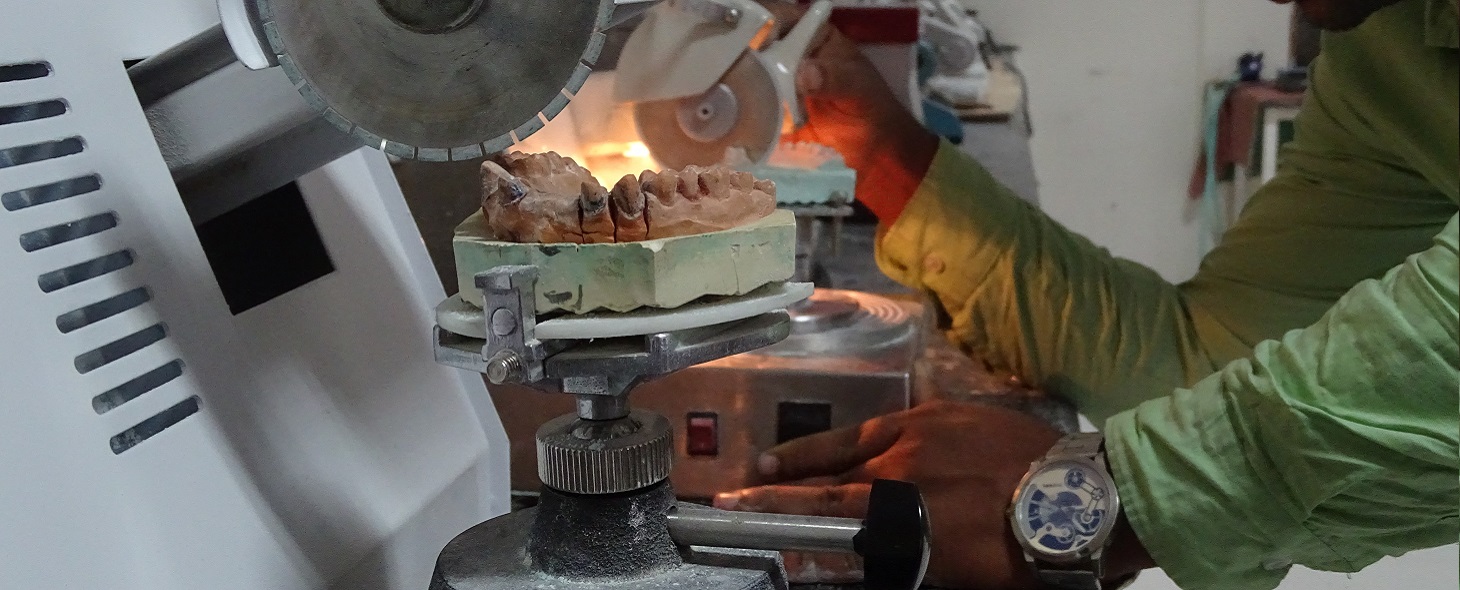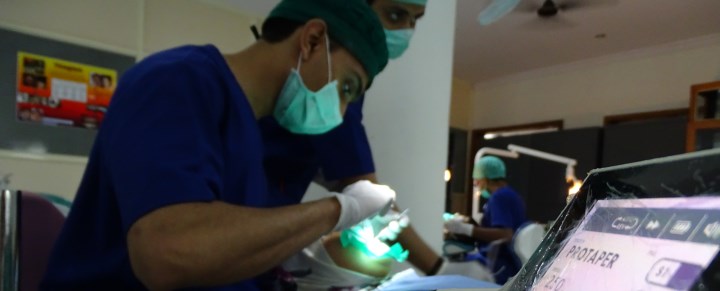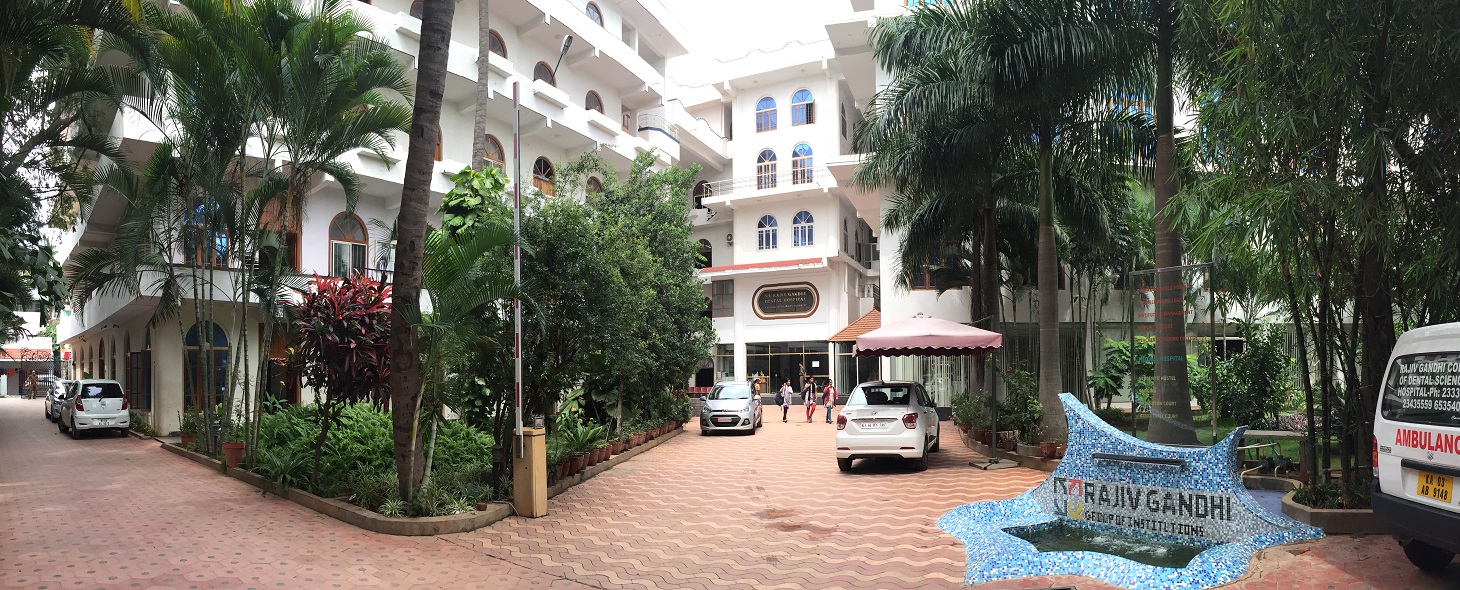 Last Opportunity to join the MDS Course in the Vacant seats for 2019
Limited Seats are available in the vacancy of following MDS Courses for the year 2019. Candidates seeking admission to the course shall be from the list of KEA registered only. The KEA online poral for new registration is opened till 05.30 pm on 16/05/2019.
MDS Course in Oral Medicine and Radiology
MDS Course in Oral Pathology and Oral Microbiology
The registered candidates may directly approach the college immediately with all original documents and the fee as notified by the KEA for the Government quota seats (Concessional Fee).
Candidates seeking additional fee concession at our college may apply for management scholarship, provided for economically deserved and meritorious candidates, only in the vacant seats.