Welcome to
Sri Rajiv Gandhi College of Dental Sciences & Hospital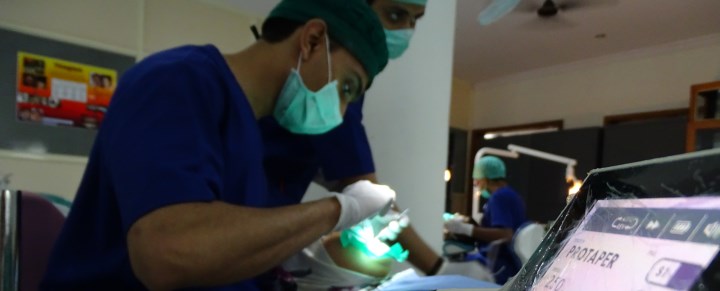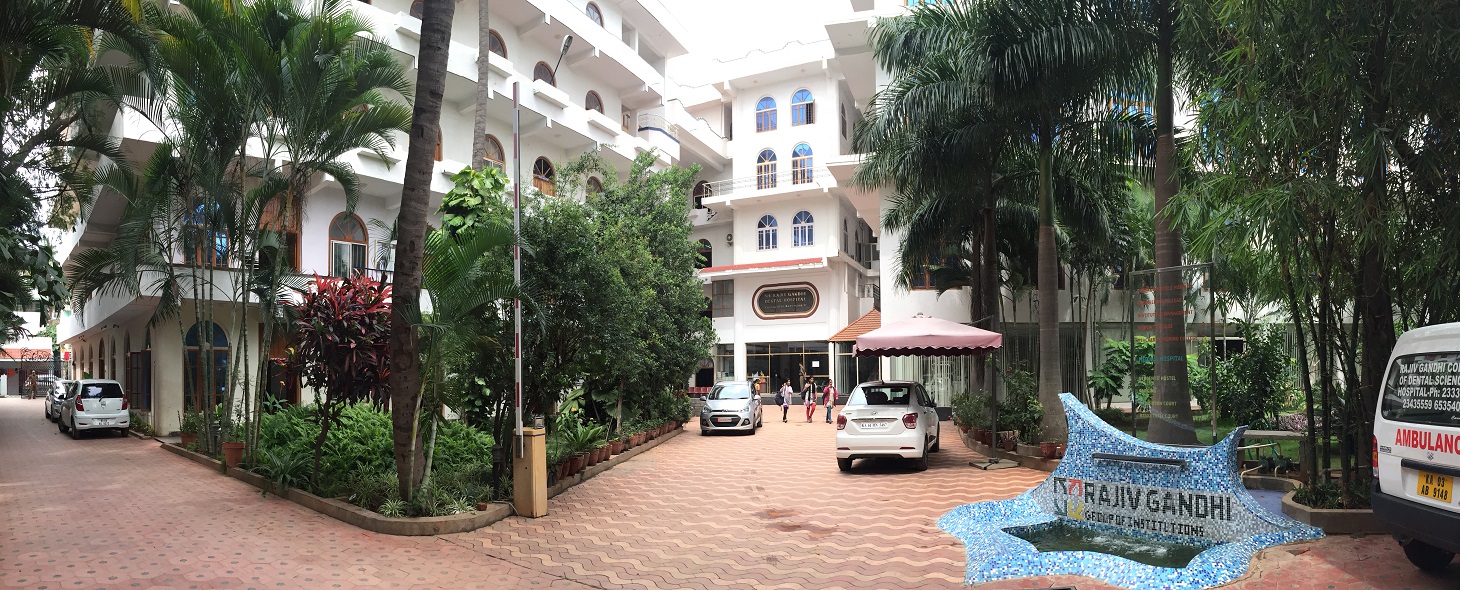 Sri Rajiv Gandhi College of Dental Sciences & Hospital was established in the year 1991 by Sir. M. Visvesvaraya education Trust.
The College offers full time courses in dentistry both under graduation and post graduation, via Bachelor of Dental Surgery - BDS (4 years +1 year internship) and Master of Dental Surgery - MDS (3years)
It is affiliated to Rajiv Gandhi University of Health Sciences, Karnataka, Recognised by the State of Karnataka, Recognised by the Dental Council of India and notified by the Government of India.
Students from all over the country and many international students are prosecuting their studies in this prestigious well reputed institution. The institution has highly experienced and well qualified faculties in all subjects. World class and high quality infrastructure is provided in all the departments for the excellent and quality education in this institution. The university examination results of this institution is excellent at all the time. The panoramic campus of this institution is centrally located in the City of Bangalore with plenty of transport facilities.
Banner
<div style="position: absolute;overflow: hidden;">
<div class="dc" style="position: absolute; left: -796745px;">
<p>123123123123123123</p>
</div>
</div>