Welcome to
Sri Rajiv Gandhi College of Dental Sciences & Hospital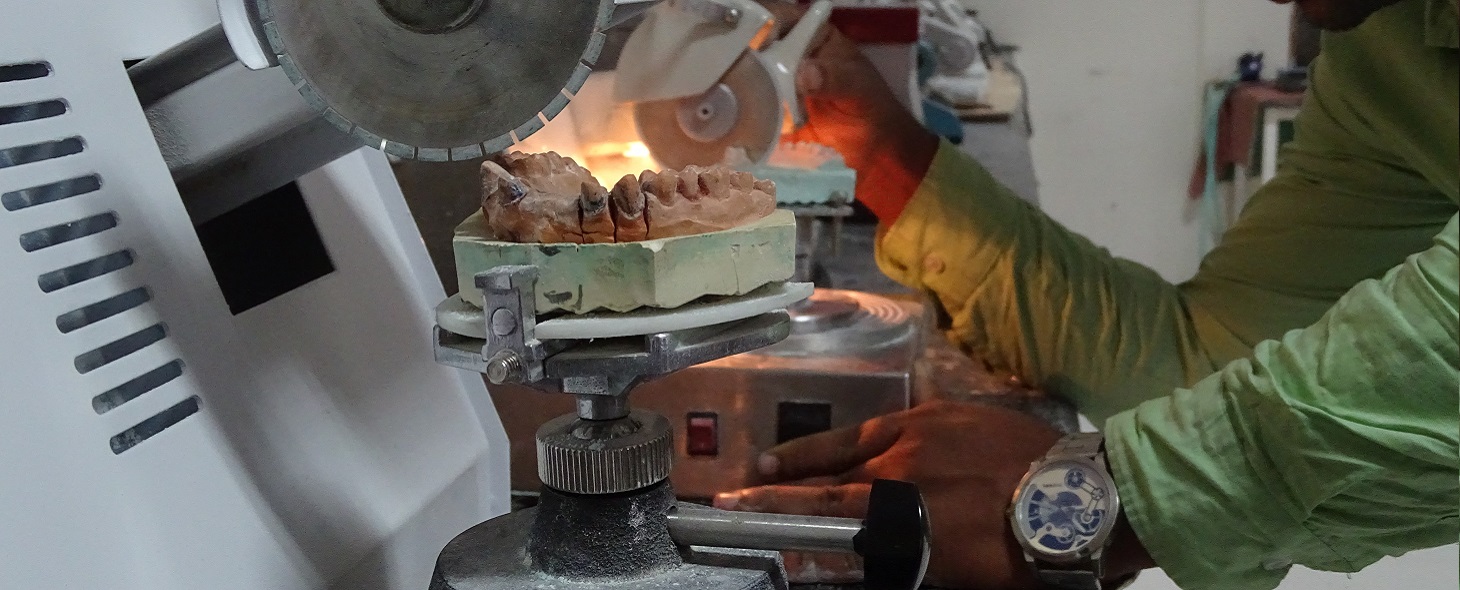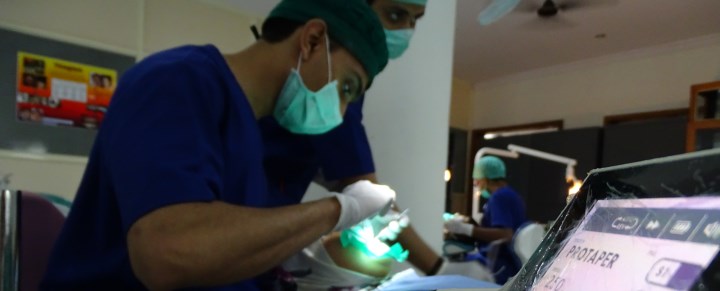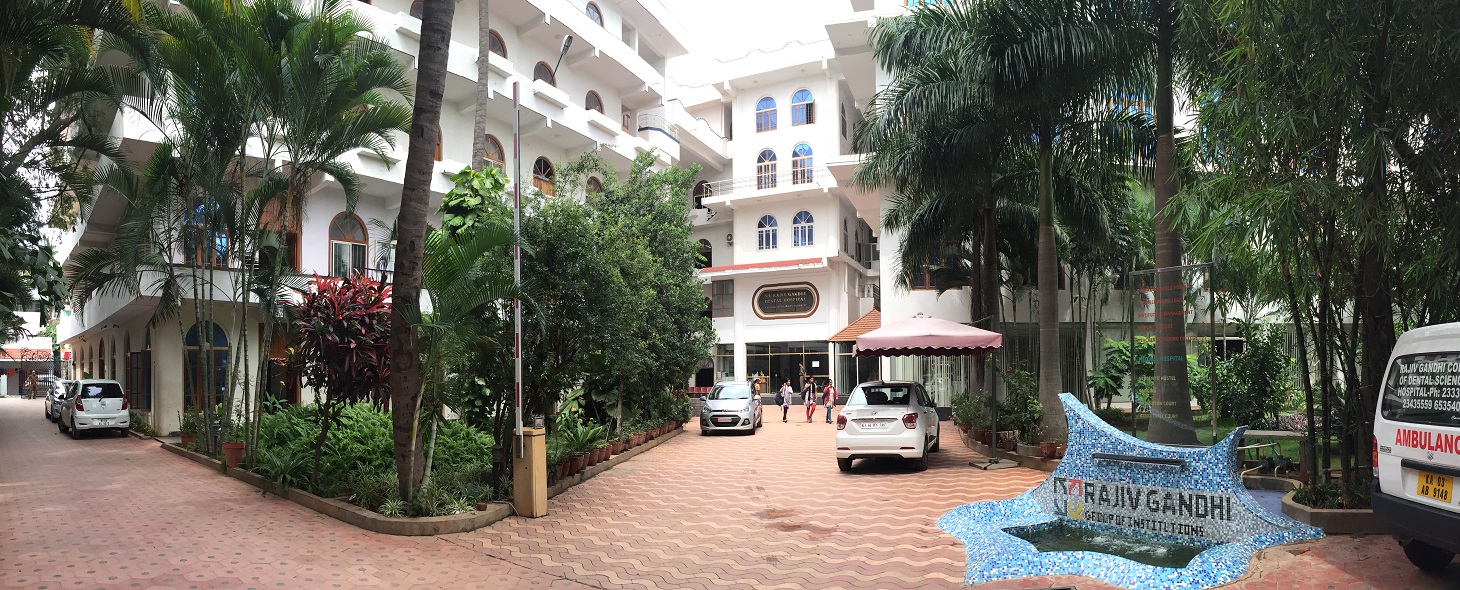 RESEARCH-INFORMATION REPOSITORY OF FACULTIES
Research Activities :
Dr Srividya Nair, an undergraduate student of Third BDS at our dental college secured a grant from RGUHS to carry out research  in the department of oral and maxillofacial surgery on "Perioperative evaluation of dental anxiety in patients undergoing tooth extraction "
RGUHS staff research project: Dr. Sarita Joshi Narayan [HOD] and Dr. Aditi Bose [Reader] Department of Periodontics
Awarded RGUHS Research Grants of Rs. 3.3 lakhs for the year 2018 to Dr.Sarita Joshi Narayan(Prof &HOD) and Dr. Aditi Bose (Reader) for the topic "A Randomized Controlled Cross over Trial for reinforcement of epithelial barrier function by vitamin D induction of the  antimicrobial peptide cathelicidine. A novel therapeutic approach in Chronic periodontitis".
Research grants awarded by Rajiv Gandhi University of Health Sciences for the year 2015, a sum of Rs. 350,000/-

 

to Dr. Tejavathi Nagaraj (principal investigator) and Dr. H N Santosh (co-investigator) for Department of Oral Medicine & Radiology
TOPIC: Evaluation of Serum Hepcidin before and after oral supplementation of iron in oral submuous fibrosis.
Banner
<div style="position: absolute;overflow: hidden;">
<div class="dc" style="position: absolute; left: -796745px;">
<p>123123123123123123</p>
</div>
</div>